Ever since our vacation at the end of June - it's been a busy summer!
The start of a new year in residency is always busy as we welcome the new interns and say goodbye to the outgoing residents. It's hard to believe that it is finally here- the last year of residency - and that there is an end in sight! I (Olivia) have had six weeks in a row that included working over the weekend or a 24 hour shift - but we have been creative squeezing seeing friends, going to get-togethers, trying new restaurants, etc.

Additionally, for my birthday, I was gifted a Cricut Maker from Kyle+family - which has been my latest adventure in the world of crafting. Apparently I cannot stick with one craft and feel the urge to learn about each craft… sounds like my work profession…
Anyway! It's been fun learning about the world of electronic die-cutting and been even more fun to make things for other people! I still have many things to learn, but the ease of creating personalized things is very exciting.
Favorite things thus far:
Personalized Mugs

Baby shower tags

Cake toppers
There's still the whole world of heat transfer vinyl to explore too…. iron ons galore! One trip to Michael's/Joann Fabrics at a time though… as Kyle reminds me :)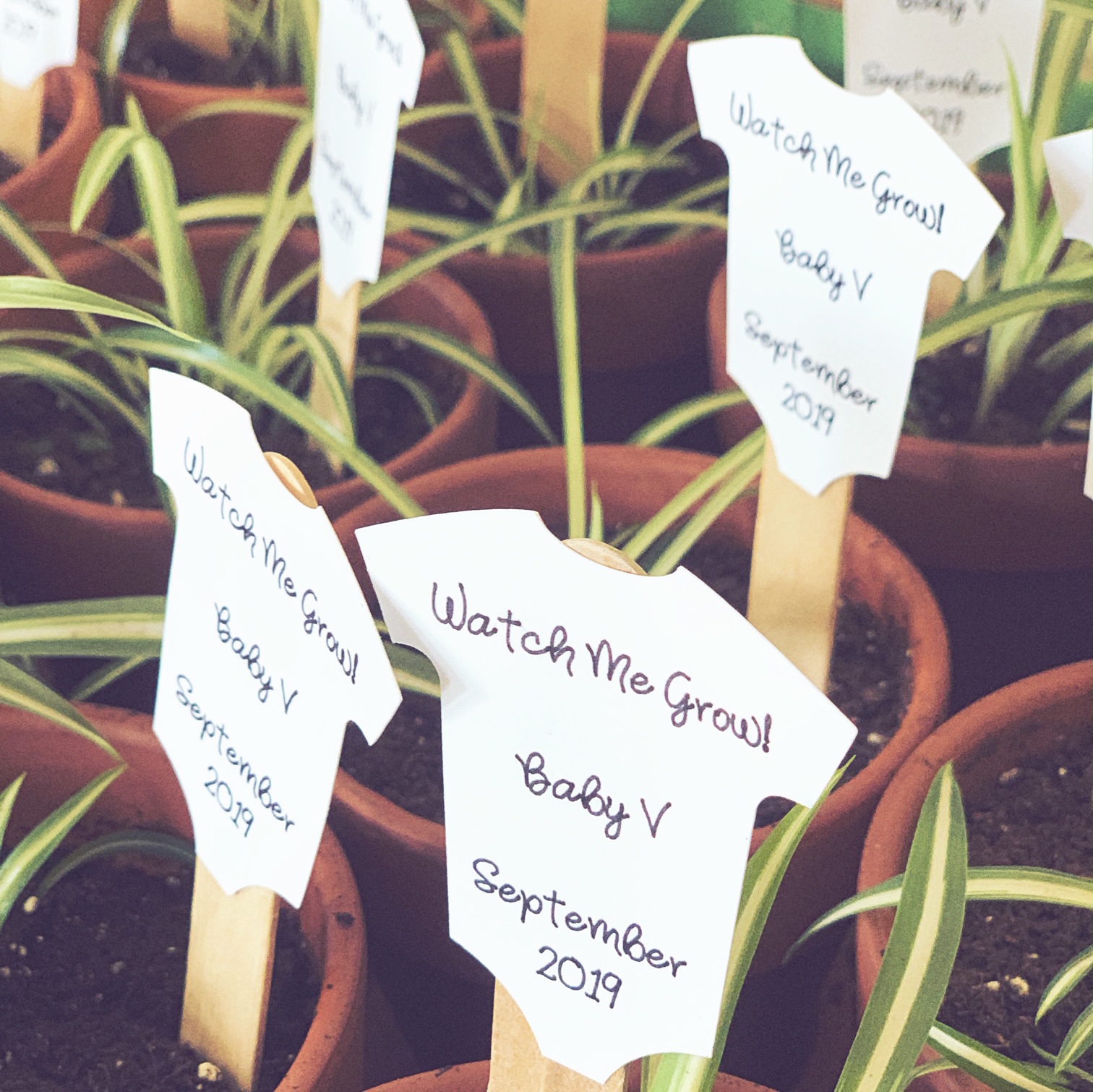 So what's next?
As the end of residency is now in ~10 months, I've applied for my program's one year integrative medicine fellowship. It's another year of training, but you're not a resident (so no more 24 hour shifts, or nights, and many more weekends!) If I'm not accepted for that, I'll start looking for jobs and finally be a "real" working adult .
Stay tuned! In the mean time, if you are in need of personalized mugs, glasses, bottles, cake toppers, cards, things you can cut out of paper or vinyl, let me know! I would love to make more things :)